The second annual Harness the Hope PEI will take place as a free virtual event on Sunday, September 20th from 7:00-8:30pm at redshores.ca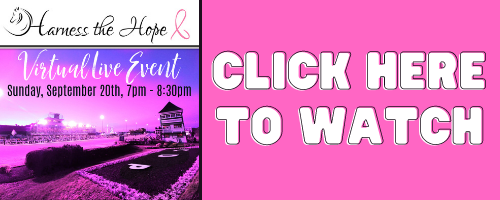 Proceeds from the fundraising event are directed to the Canadian Cancer Society in support of all cancer programs and services in PEI.  Samantha Gallant from a harness racing family, along with an amazing committee that she has assembled will be organizing the event to raise awareness and funds that will stay on the Island! Harness the Hope originally began 15 years ago with the Dustin family in London, Ontario at Western Fair Raceway and has now made its way to the east coast.
Fundraising initiatives include a silent auction and the Winning Key Contest with five grand prizes, combined value of over $5,000. Buy a key for $20 to be entered in the grand prize draw.
RollwithitHarry Racing has also become an integral part of fundraising for this event and will continue in the second year. Stay tuned for some exciting news regarding what the team at Woodmere Farm, PEI will be doing this year.
Key Prize Sponsors
Want a chance to win some exciting prizes? Purchase a key for $20 during the Harness the Hope event and try it on one of the Grand Prize boxes to see if your key works. If your key opens the box, you win the prize inside! Check out the Grand Prizes below: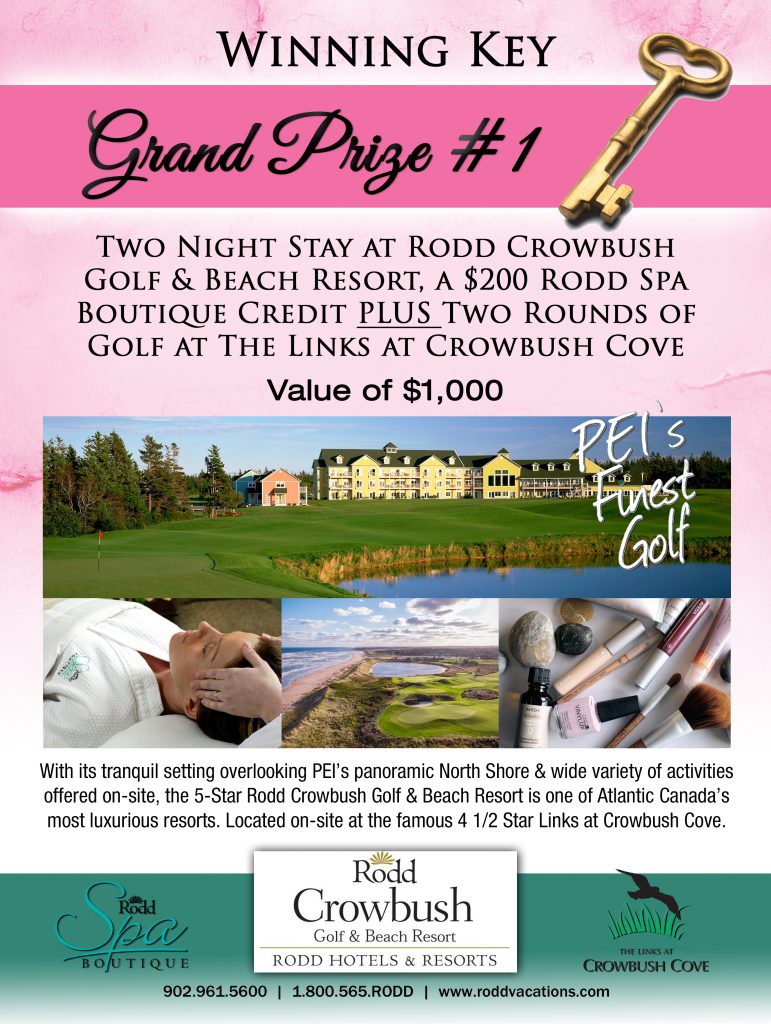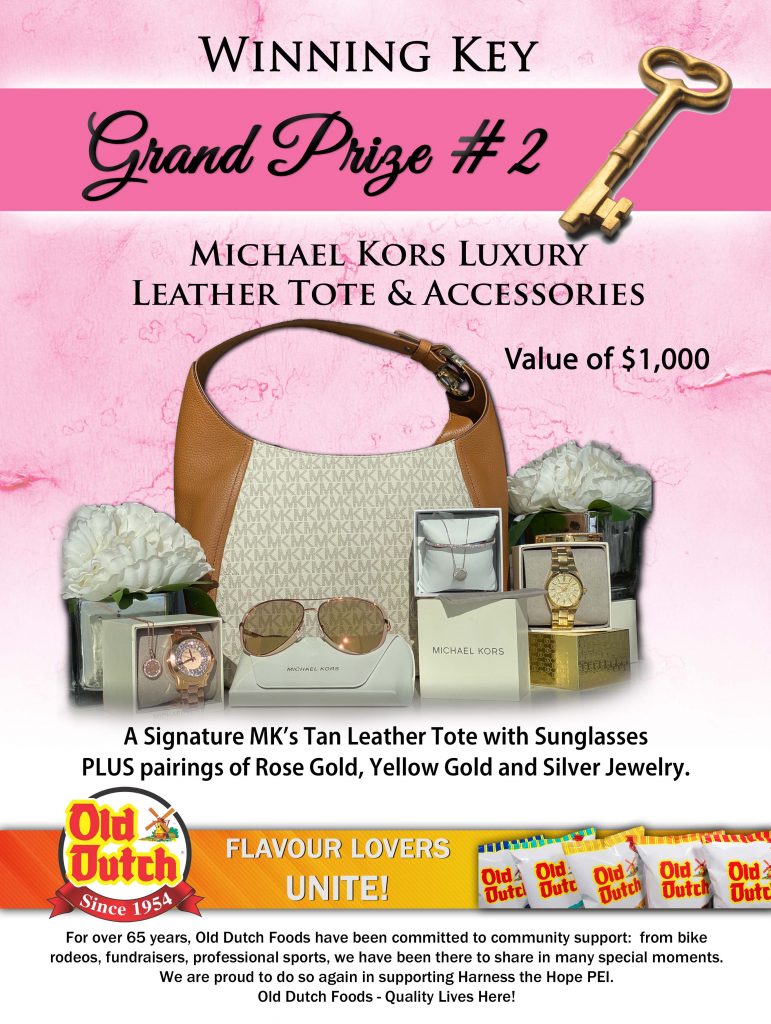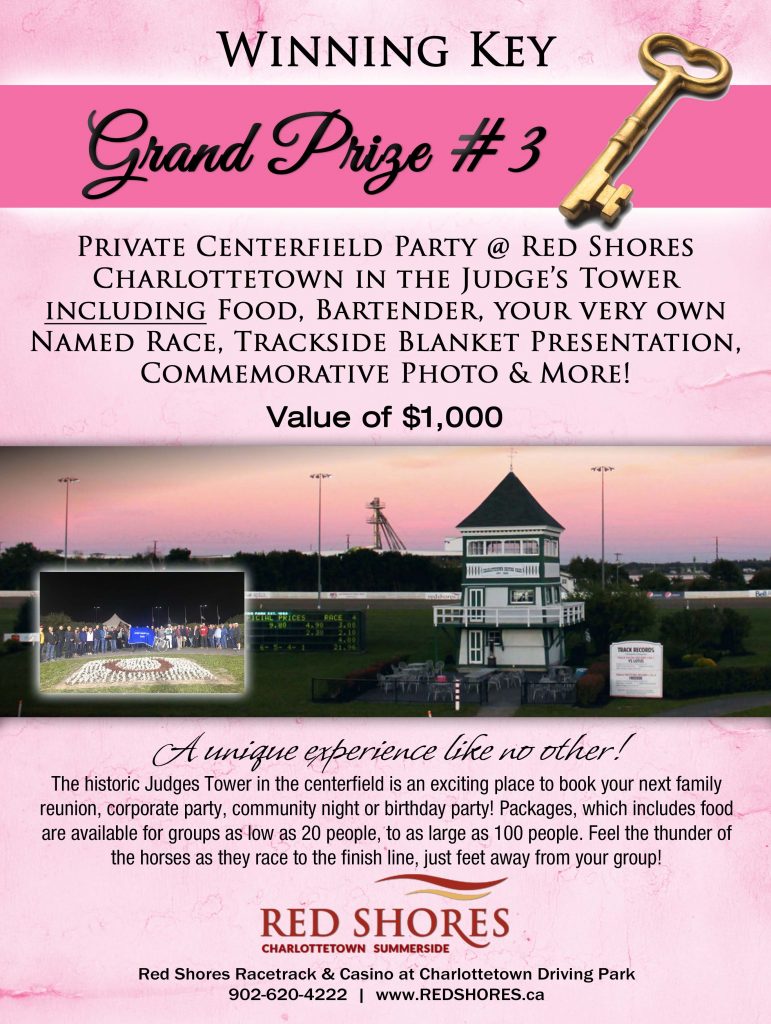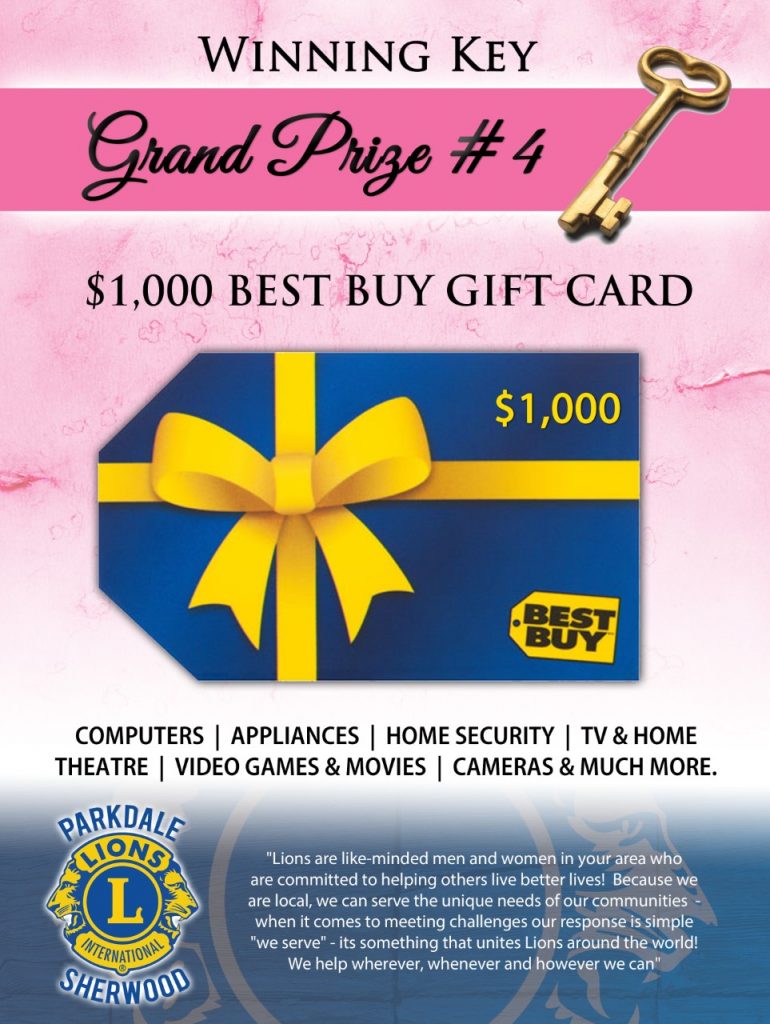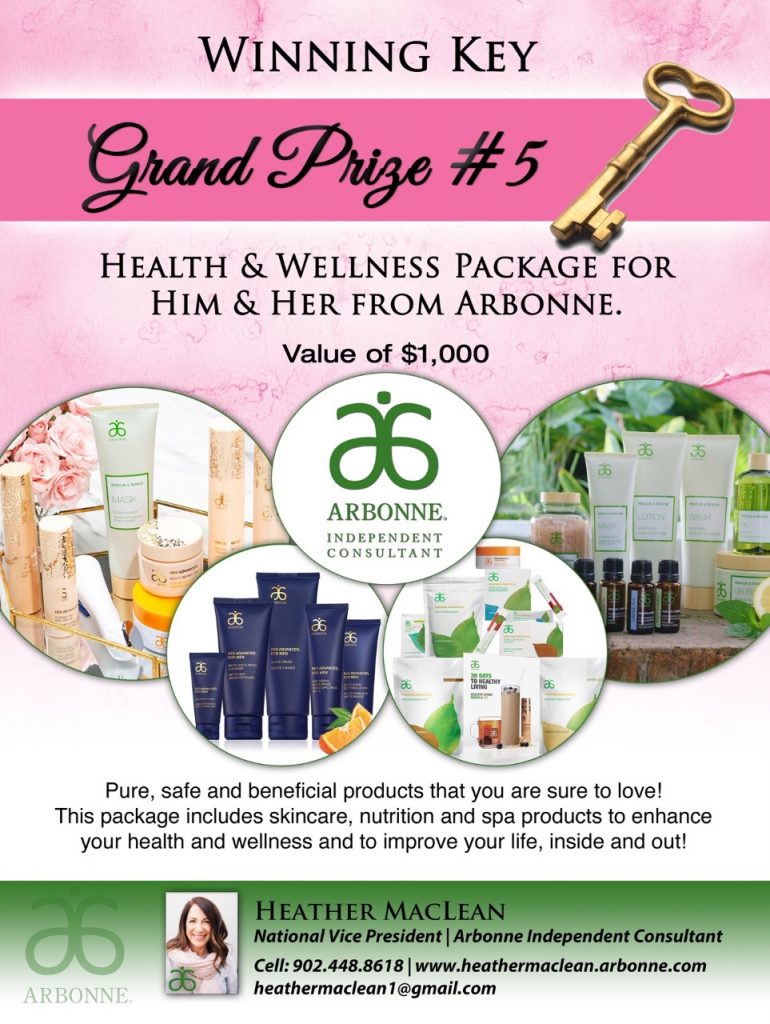 Event Sponsors