Check out our other restaurant options
Meet our Chef + Culinary Team
Red Shores is committed to using local ingredients, whenever possible, to support growers, farmers and fishermen. By working together in our community, we can continue to enhance the dining experience of our customers.
Atlantic Lottery and Red Shores have a long-time commitment to social responsibility, with a proud history of supporting events, local charities, and community programs that reflect the vitality and values of our region.
All of our Red Shores' restaurants feature Island-fresh ingredients, including a selection of local wines and spirits.
We encourage you to purchase some of the same Island-fresh produce, meats and seafood you enjoyed today by visiting any one of our friendly suppliers listed here.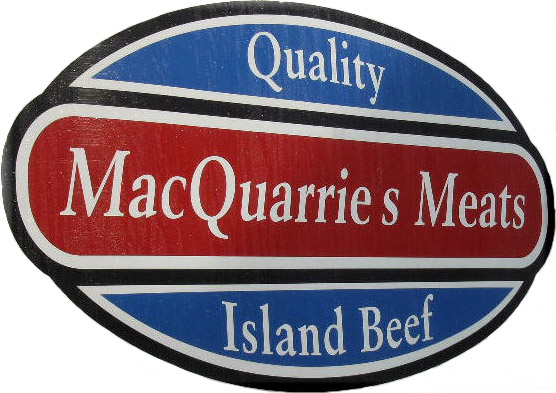 MacQuarrie Meats
MacQuarrie Meats – distribute and serve both retail and commercial establishments with locally grown Island meats. Our professional butchers have years of experience in serving our PEI business customers with quality products and custom cuts and orders to suit every need. Quality Island Beef – custom cuts and products.

MR Seafood
MR Seafood – Since the spring of 2007, we have been supplying local consumers, restaurants, functions of all sizes, and tourists with fresh and frozen seafood. Our products are always of the highest quality– all-natural and chemical-free – and we deliver to our satisfied clients year-round.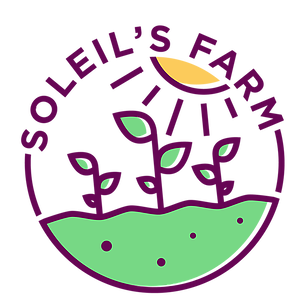 Soleils Farm
Soleils Farm – grow a wide variety of vegetables, but more specifically specialize in the production of mix greens, sprouts and micros.

MacKenzie Produce
Mackenzie Produce is a first-generation family-run farm committed to bringing the people of Prince Edward Island naturally grown vegetables year round!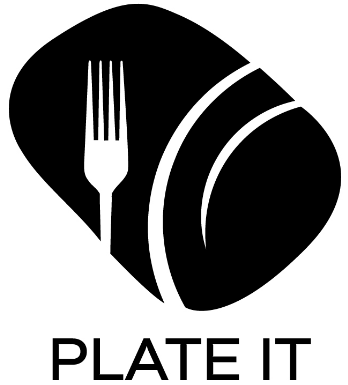 Plate It
Plate It –Delivering High quality Produce, from small PEI Farms exclusively to local Island restaurants.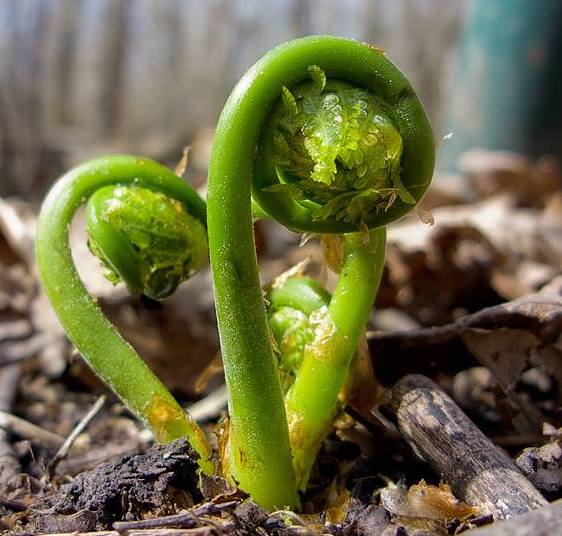 Everything Wild
Everything Wild is a company started by young entrepreneur Sylvain Cormier who specializes in foraging and harvesting unique and wild edibles found throughout beautiful Prince Edward Island. He prides himself on not only providing a fresh product to local restaurants, but also encouraging consumers to buy and eat local items from mushrooms to shellfish, daylilies to fiddleheads.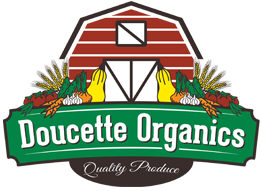 Doucette's Organics
Doucette's Organics – Michael Doucette knows he has to act as a steward for the land, ensuring that the natural balances are not upset. He is practicing organic farming methods to deliver a healthy product to his customers while taking care of the land.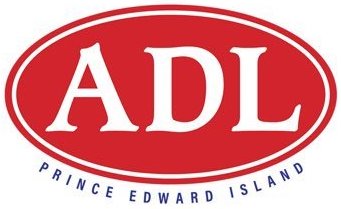 ADL Dairy
ADL Dairy – Prince Edward Island has a strong farming history and is perfectly suited for dairy operations. The rich red soil, ocean breezes and lush green pastures provide our producers ideal conditions for high-quality milk production. For sixty years ADL has purchased fresh milk from PEI farms to produce premium dairy products.

ADL Foods
ADL Foods – For more than 30 years, ADL Foods has been hiring, serving, and supporting Islanders. Community-focused ADL Foods, a division of Amalgamated Dairies Limited, provides products from nationally recognized foodservice brands, and we also support local food processors, growers and manufacturers whenever possible.

Just a Little Farm
Just a Little Farm is just that….a little farm. I farm a little less than an acre of our beautiful, mostly wooded, property located in the rolling hills of Bonshaw, PEI. It really is a little piece of heaven.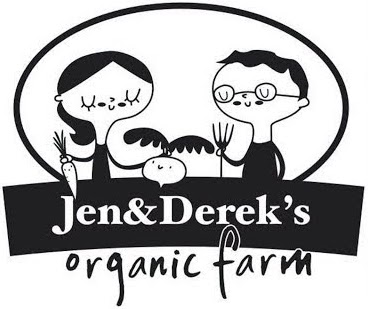 Jen and Derek's Farm
Jen and Derek's Farm – We are a small scale organic vegetable operation located in Wilmot Valley, PEI. We pride ourselves in growing high quality, wholesome, safe and affordable food for our neighbors, CSA members and custom restaurant clients. Our CSA (community shared agriculture) program is the heart and soul of our farming operation and we work hard to offer our members diverse, delicious and nutritious vegetables over the growing season.

Harvest Wholesale
Located just outside of the Charlottetown city center, Harvest Wholesale is a locally owned Prince Edward Island company offering the best assortment and selection of quality produce available.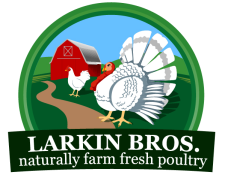 Larkin Brothers
Larkin Bros. pride themselves on their high-quality and value-added products including fresh and frozen whole turkeys and chickens, turkey and chicken breast, legs, thighs, and wings, fresh ground turkey, turkey burgers, smoked turkey breast, and boneless turkey breast.

Buns n' Things
Buns n' Things – The Family owned Island Bakery builds its reputation on Quality, easy access and excellent service. Provides fresh goods every day.

Matos Winery & Distillery 
Matos Winery & Vineyards is a family-owned and family-run business.

Myriad View Artisan Distillery
Myriad View Artisan Distillery – Producers of Canada's First Legal Moonshine and PEI and Atlantic Canada's First Vodka, Gin and Rum. All produced wholly on-site.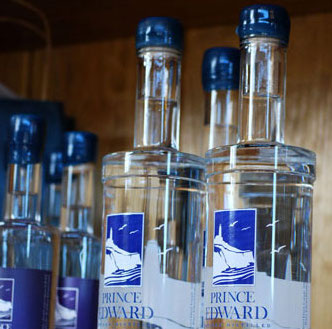 Prince Edward Distillery
Prince Edward Distillery – Home of the PEI potato Vodka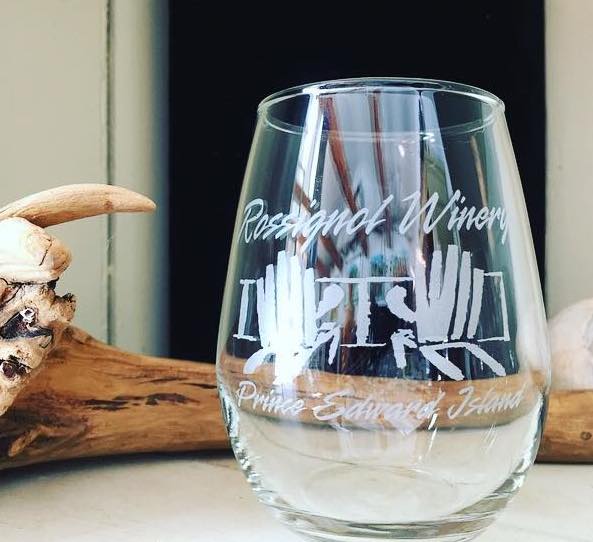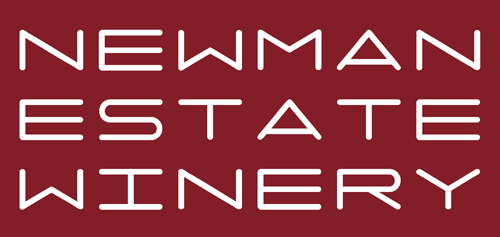 Newman Winery
Winner of the 2011 Eastern PEI Chamber of Commerce Business of the year, Newman Estate Winery is a next-generation winery located in beautiful Prince Edward Island, Canada. Newman Estate Winery is an interesting story, many wineries start from money however, they started with just heart. The winery was built with help from the community and endless hours of volunteer labour. The owner is Mike Newman.


Red Shores ©2006-2023. All rights reserved.
You must be 19+ to purchase, play or redeem ALC products.