The Red Shores Rewards program is designed to give you benefits and special offers every time you play slots and table games with your Rewards Club card. Play at our Charlottetown Casino and earn points towards exclusive member benefits.
As a Red Shores Rewards Club member, you may redeem your points for free play in our Points2Play program, receive discounts at our dining facilities, and invitations to exclusive promotions and special events. It's easy to become a member, and best of all it's free.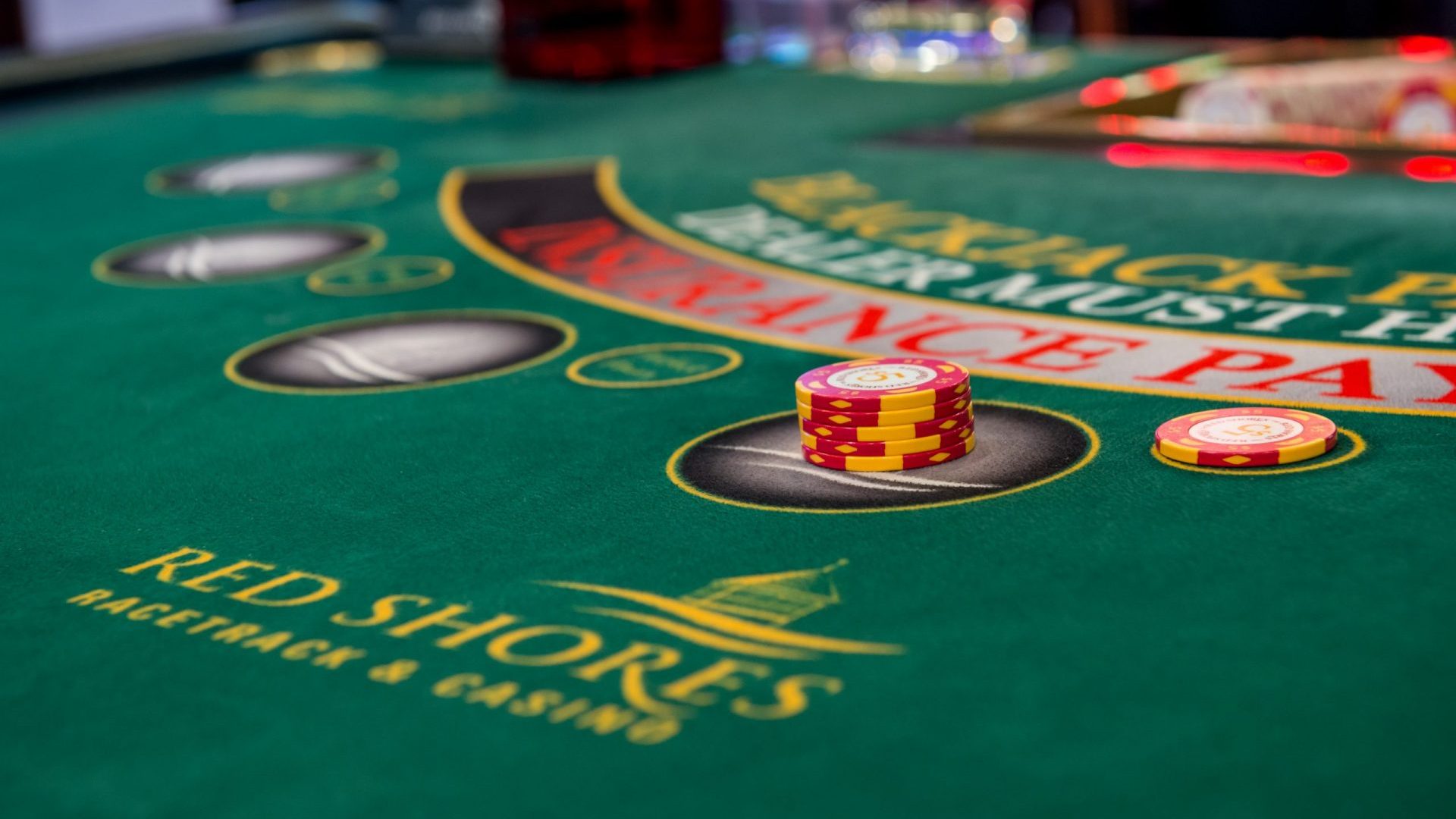 Earn Points as You Play
Earn points towards exclusive member benefits, special offers, and free credits every time you plays at Red Shores.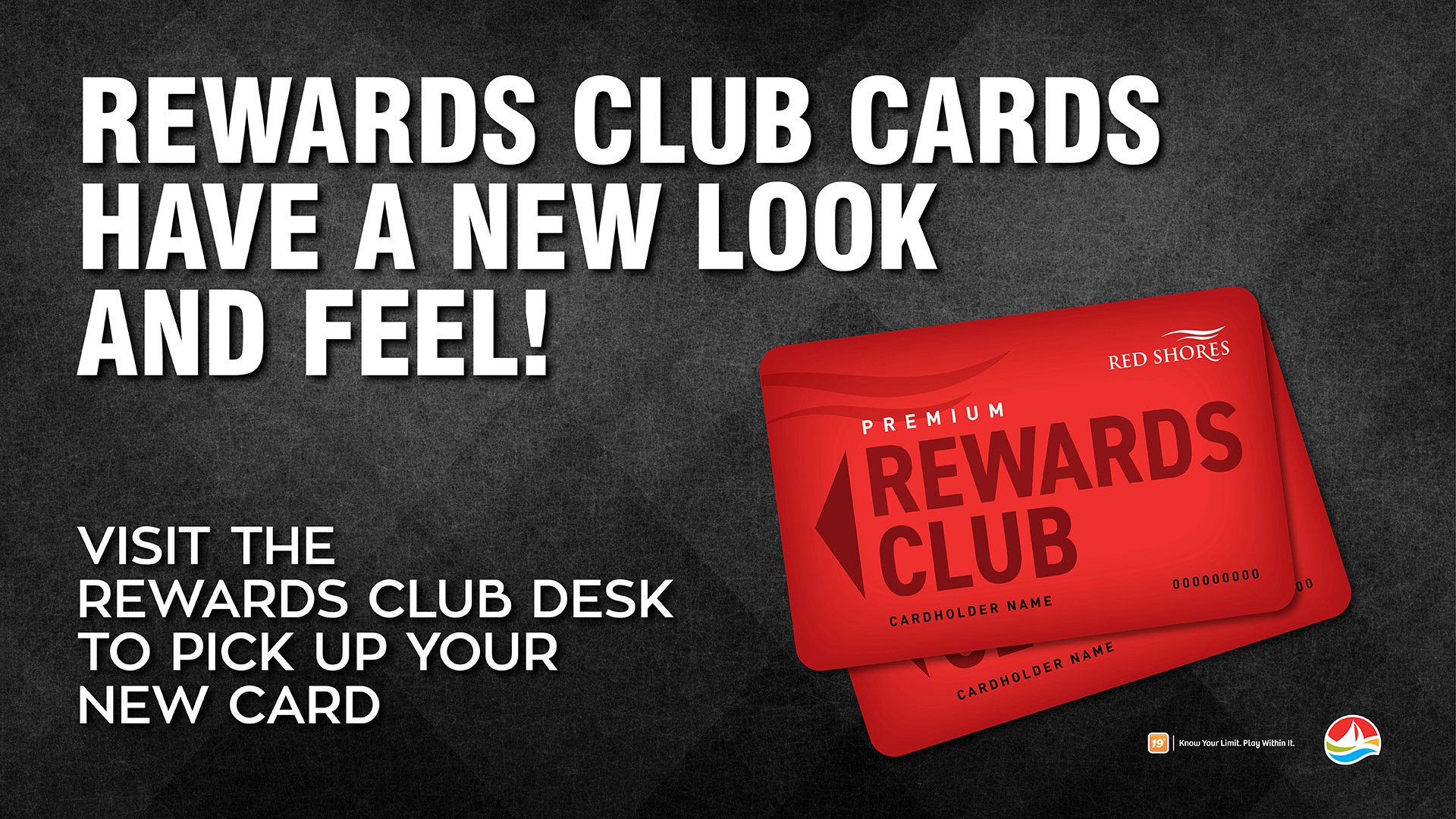 Become a Member & Redeem Points
Rewards Club Members Get More. Earn points, benefits, and exclusive offers and discounts while you play, just by being a member.
Become a Member
Earn points and benefits while you play!
Visit the Rewards Club Desk, at located in the Charlottetown Casino. Bring a valid government-issued photo ID and complete the new member sign-up form.You must be 19 years of age, or older and accept the official rules and regulations.
Once you've signed up, you will receive a Rewards Club card to earn points and offers. You can redeem your points for benefits, discounts, and member-specific promotions.
Exclusive Offers
Sign up for our e-newsletter to receive exclusive offers and free play: Sign Up Here!
Earn & Redeem
Earning Rewards Club Points
The Red Shores Rewards Club offers multiple ways to earn and redeem points at both of our locations.
Slot Machines – Earn 1 point for every $2 spent on the machine
Table Games – Earned by length of play and average bet*
*You must present your Rewards Club card to the dealer before play commences to begin earning points at tables games.
Redeeming Rewards Club Points
Points2Play – Play | Earn | Redeem
Redeem your points for Free Play Credits at your favorite slot machines. Simply convert your points into Free Play Credits, using your PIN on the touch screen at any of our slot machines on the gaming floor. You can check your points balance at the machine, or visit or Rewards Club Desk for assistance.
*Some restrictions apply. Points2Play Points are for promotional purposes only; the points have no cash value, and are earned through rated slot play only. Red Shores is not liable for card malfunctions, and the cardholder assumes the responsibility for assuring their card is accurately inserted at the terminal to properly accumulate points.
Effective January 15th, 2012: Red Shores Rewards accounts with no activity for 12 consecutive months will be considered inactive and will be deleted from membership. Unredeemed points will be forfeited.


Red Shores ©2006-2023. All rights reserved.
You must be 19+ to purchase, play or redeem ALC products.