Every July, Islanders and visitors gather for the Governor's Plate at Red Shores Summerside during the Summerside Lobster Carnival Week. Summerside's primary festival celebrates three Island passions: lobster, harness racing, and great entertainment!
Check back for details on Governor's Plate 2020
Township Chevrolet Buick GMC and Noonan Petroleum presented the 51st running of the Governor's Plate on Saturday, July 13th, 2019 at Red Shores at Summerside Raceway.
Rose Run Quest wins the 51st Governor's Plate with driver Marc Campbell in 1:53.0!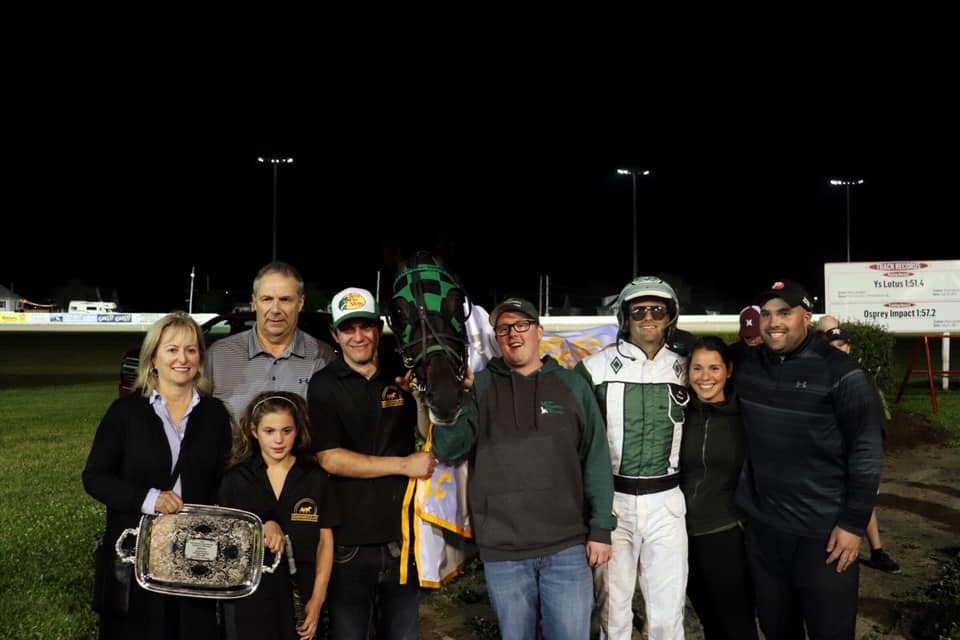 RACE OFFICE HOURS
Monday - Friday: 8am - 4pm
RACE DAY IN CHARLOTTETOWN
3 hours prior to post time
RACE DAY IN SUMMERSIDE
2 hours prior to post time
Red Shores Racetrack & Casino at Charlottetown Driving Park
CDP - Est. 1888
58 Kensington Road
(attached to Eastlink Centre)
Charlottetown, Prince Edward Island
Canada
Phone: 902-629-6634
Phone: 902-629-6636
Red Shores at Summerside
SRW - Est. 1886
55 Greenwood Drive
(attached to Credit Union Place)
Summerside, Prince Edward Island
Canada
Phone: 902-894-9919
Race Day Phone: 902-888-5666 ext. 4118
Please note the Standardbred Canada Representative will not be available during the Monday-Friday hours and is on-site during Race Days only.
All stake payments, transfers, memberships can be completed online or by calling Standardbred Canada directly.


Red Shores ©2006-2019. All rights reserved.
You must be 19+ to purchase, play or redeem ALC products.